Total Available Space: 1.46 acres
Lot Size: 1.46 acres
Sale Price: $40.00/ sq. ft.
Property Features
Lot size: 1.46 acres (63,150 sq. ft.)
Zoning: DTPUD
Sloping topography
Major entry to downtown area
Adjacent city parking ramp
Close to City Hall, City of Sioux Falls Administrative Building, and the Minnehaha County Courthouse
Pricing
Sale price: $40.00/ sq. ft.
Location
Located in downtown Sioux Falls, SD
Traffic Counts:

Minnesota Avenue: 18,700 vpd
8th Street: 6,900 vpd

Area neighbors include City of Sioux Falls Administrative Building, Mahlanders, Sioux Falls Parks and Rec, Siouxland Libraries Downtown Branch, Minnehaha County Courthouse
Property Broker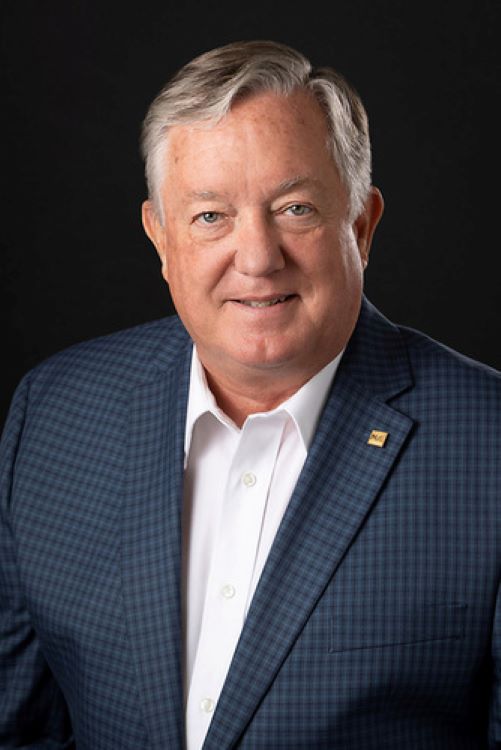 View Profile