Lot Size: 17.65 acres
Sale Price: $2,175,000
Property Features
Acres: 17.65 acres on three parcels
Lots: 45
Density: 2.54 lots/acre
Stabilized community has 45 Mobile home lot sites. 44 lots are occupied
Opportunity to increase NOI and capture upside by increasing lot rent and billing back utilities
Rental is on the property and is included with the sale ($1,000/ month rent)
Owner will finance to qualified buyer with 25% down payment
Foley Mobile Home Park consists of 45 MH Lots and a rental. The offering consists of 2 parks within a couple blocks from one another, one park consisting of 29 lots and the other park consists of 16 lots plus a rental. There are 40 Tenant owned homes (TOH)The average lot rent is $395 at Glen Oaks and $415 at Foley MPH. There are 5 POH that the owner will consider for sale.
The property is serviced by public water with individual meters for each home and currently paid for by the owner. The park is serviced by public sewer with no known issues. Trash is handled by cans and is paid for by the park owner. The electricity is directly billed to the tenant. The roads are asphalt and gravel and in average condition.
Once the park is fully maximized the proforma value is $2,590,032 at a 6.25% cap rate on lot rent only.
Property Broker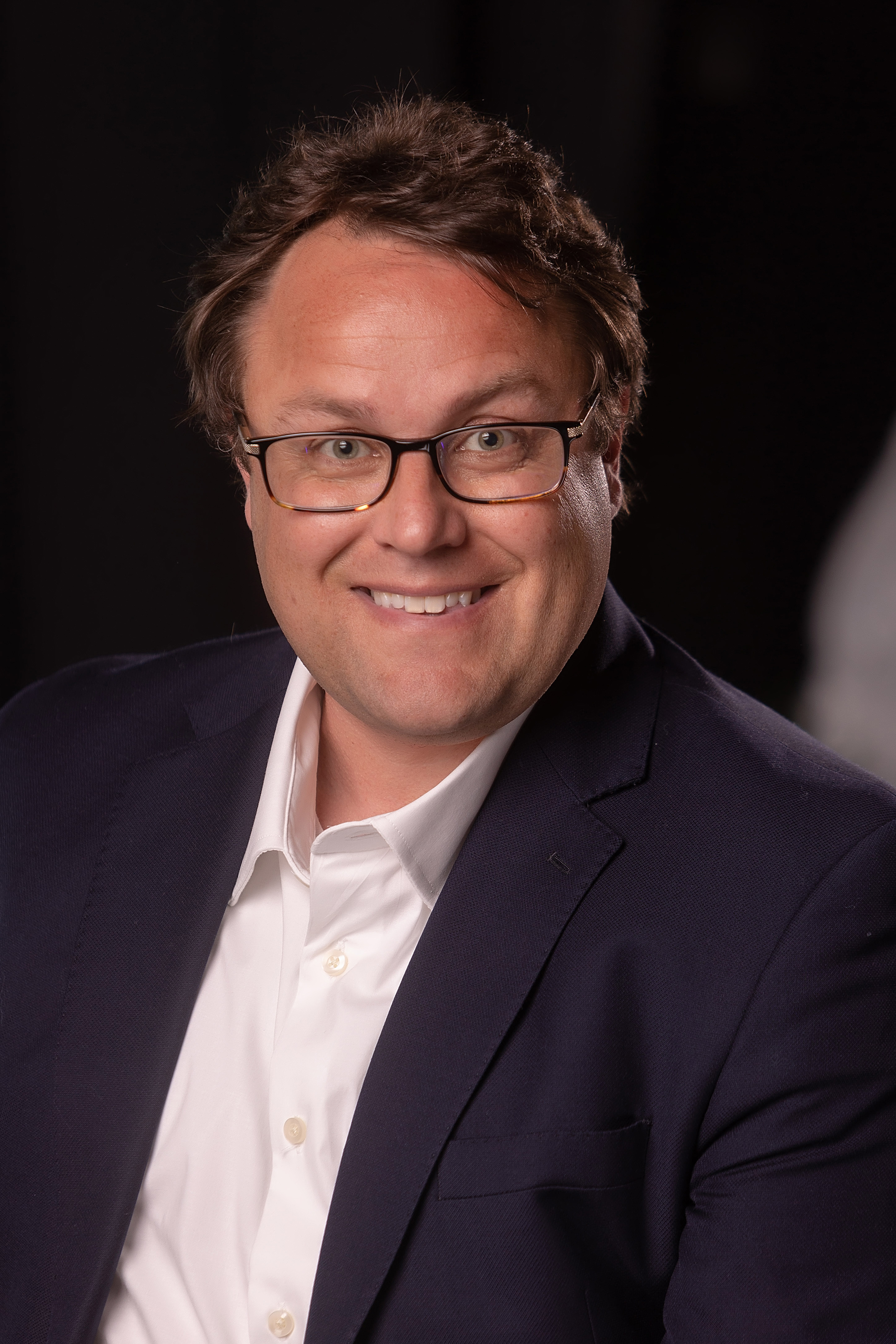 View Profile