Lot Size: 2.6 acres
Sale Price: $3.75/sq. ft.
Property Features
2.6 acres available with rail access
May be divided to meet your needs
Owner will build-to-suit
Zoning: I-1
Pricing
List Price: $3.75/sq. ft.
Location
Located in the Harrisburg Industrial Park located just three miles south of Sioux Falls.
Harrisburg Industrial Park is home to Showplace Wood Products, Concrete Materials, Hurco, Monsanto, Winter Construction, Schoeneman's and Showplace Plaza.
Property Broker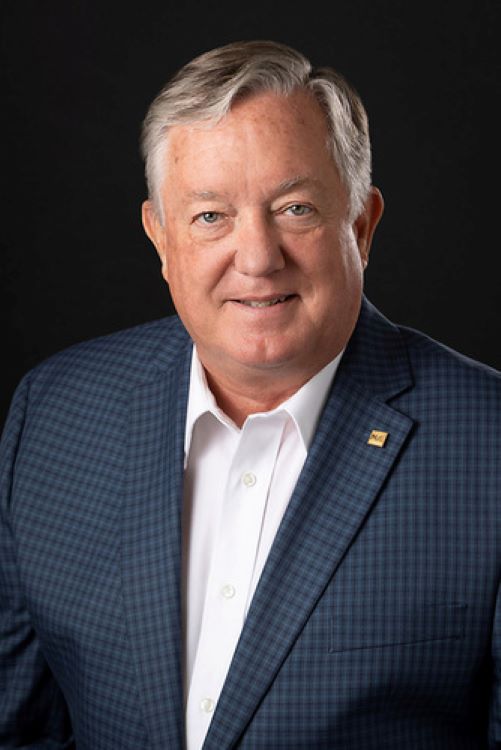 View Profile