Lot Size: Various lot sizes available
Sale Price: $5.00 - $7.00/ sq. ft.
Property Features
Flexible zoned land for sale in growing northwest Sioux Falls
Excellent visibility, land is located on southeast corner of I-90 and N. Marion Road, the primary north/south corridor west of I-29
Access is off of North Annika Avenue which is fully-developed to the site
Access and location allow for flexible zoning potential
Hotel, office, mixed-use concept is allowed
Light and heavy industrial use is allowed
– See corresponding pages for a breakdown of land pricing structure
Seller/ developer is open to doing a built-to-suit on any of the parcels or is open to being contracted to construct the building and sell it to an owner-occupant, lease-to-own is also an option
Land to be sold as improved, with utilities stubbed to the site, street access completed to the site
Immediate availability
Pricing
List price: $5.00 – $7.00/ sq. ft.
Location
Located just north of a growing retail trade area in northwest Sioux Falls anchored by a Wal-Mart SuperCenter
Just south of Foundation Park, the premier industrial park in the Sate of South Dakota with anchor users: Amazon, CJ Foods, Lineage Logistics, Nordica
Area neighbors include: Wal-Mart, USD Community College for Sioux Falls, Titan Machinery, Worthington Ag Parts, South Dakota Department of Transportation
2021 Traffic counts:

8,700 vpd 60th Street N
4,400 vpd Marion Road
16,560 vpd on I-90
Property Brokers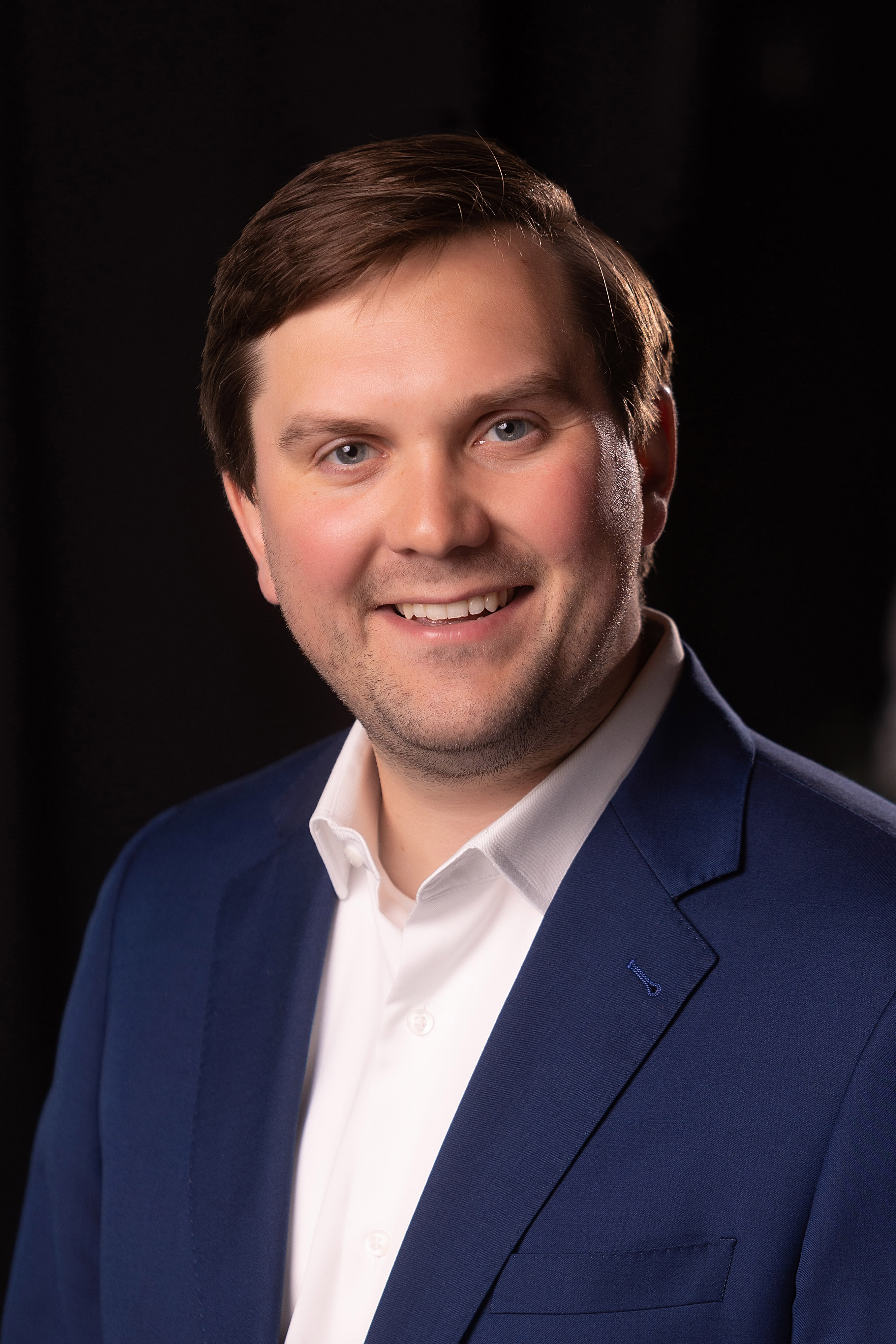 View Profile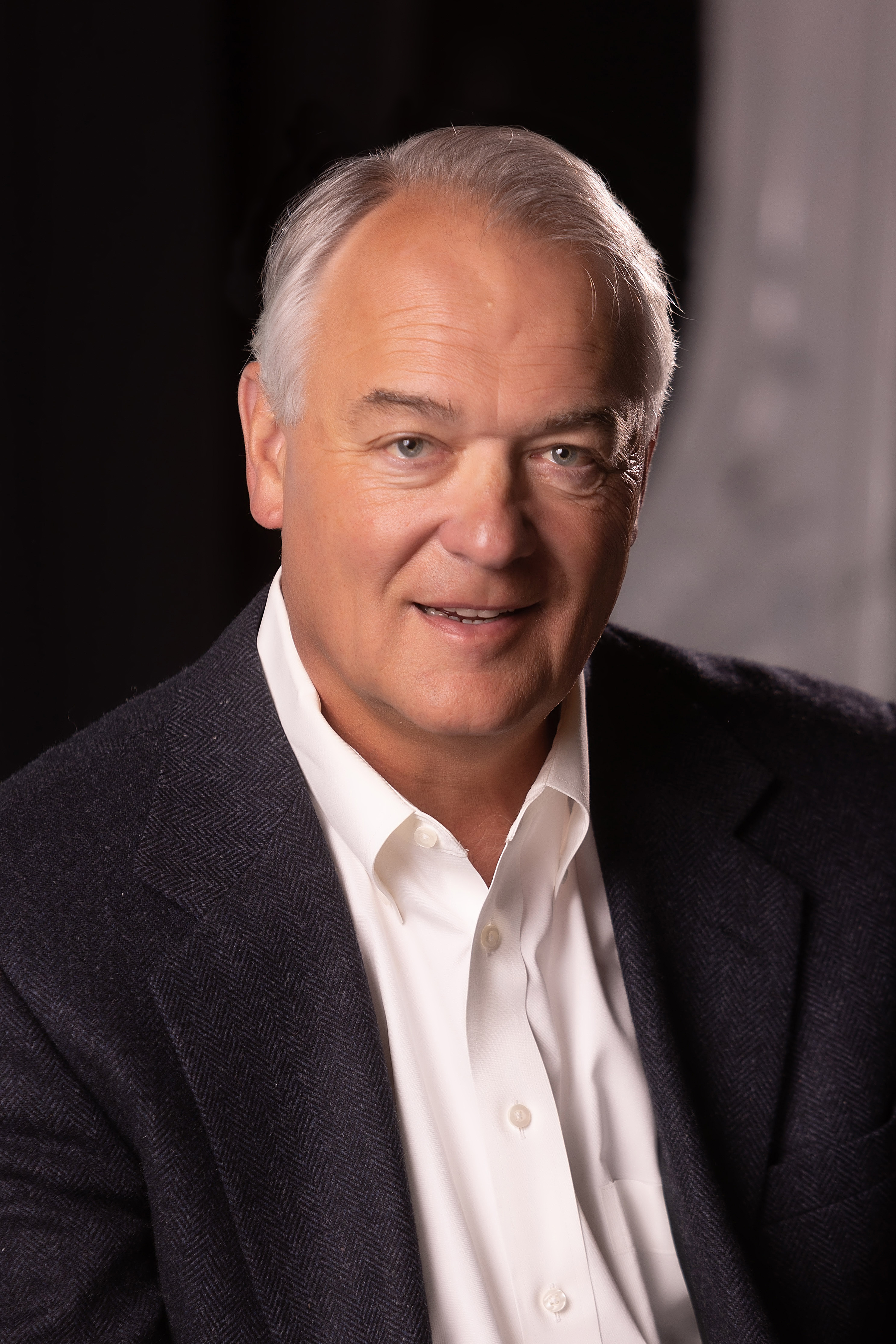 View Profile