Lot Size: 6.82 acres
Year Built: 1970
Sale Price: $2,500,000
NAI Sioux Falls is pleased to present Medary Village: The property is located in Brookings, SD, and consists of 81 lots and an on-site laundromat. The park is serviced by public utilities. Buyers can infill vacant lots and reduce current operating expenses to realize significant upside with this value-add opportunity. The property is located just outside of downtown Brookings, offering residents access to shopping, restaurants and employment. Brookings, SD has experienced a population growth of 9.3% since 2020. The average rent for a 2-bedroom apartment in Brookings is $792 with a median home price of $220,800.

Property Description
Lots: 81
Occupied Lots: 62
20 POH with avg rent of $485
Lot rent of $255 scheduled for Spring 2022
Laundromat on site
Water and Sewer are public and serviced with Brookings Municipal Utilities
Trash is a dumpster and serviced with Brookings Dumpster Service
Pricing
Offering price: $2,550,000
Park Value: $2,375,000
POH Inventory: $175,000
Cap rate: 5%
Pro Forma Cap Rate: 7.58%
Pro Forma NOI: $180,020
Comparable Lot Rents
$285 – Sunny Meadows Estates – 900 15th St S, Brookings, SD
$285 – Prairie Ridge Estates – 600 5th Ave S, Brookings, SD
$250 – Broadacre Mobile Home Park – 120 2nd St S, Brookings, SD
Property Broker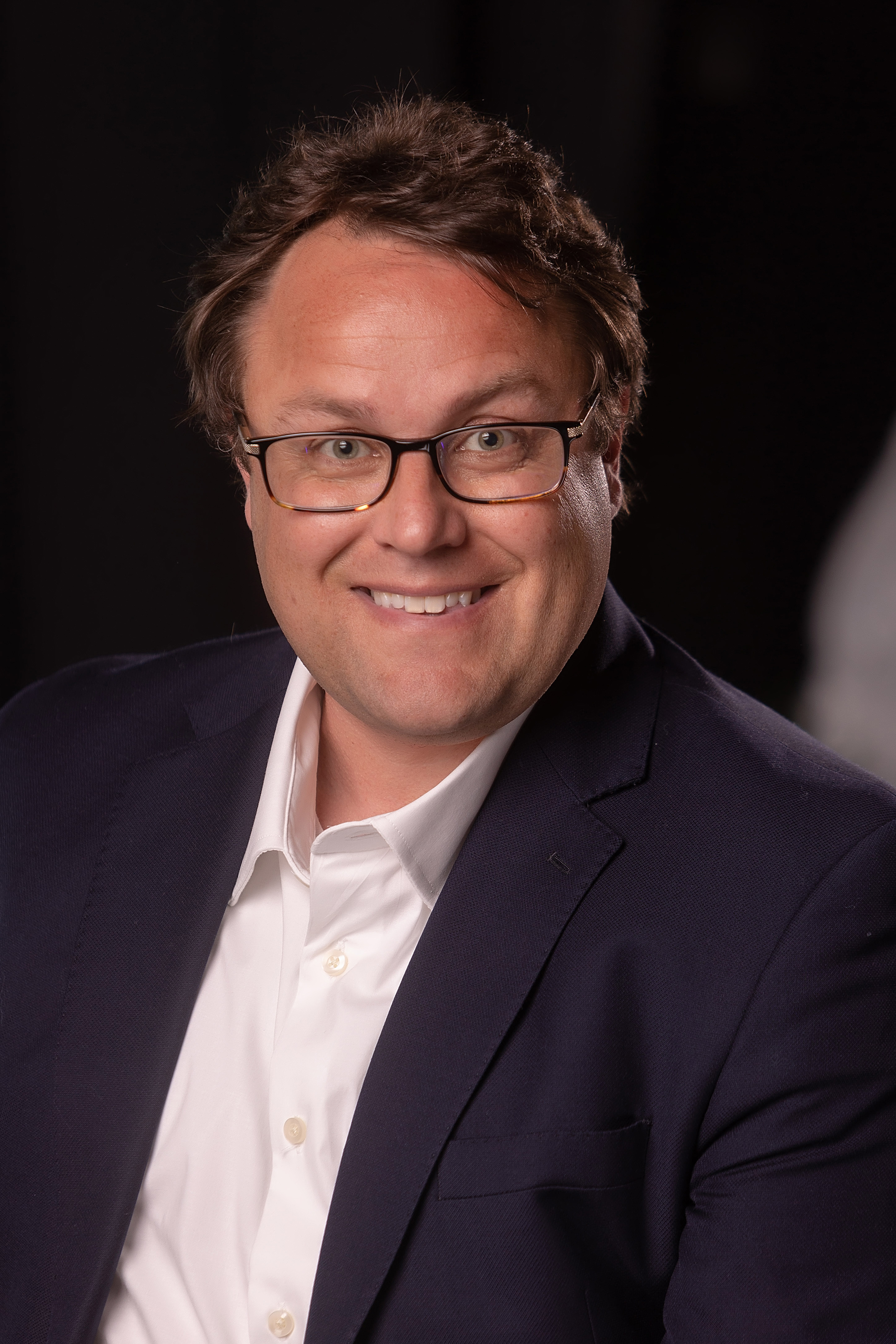 View Profile