Total Available Space: 4,357 sq. ft.
Building Size: 66,777 sq. ft.
Suite Size: +/- 2,838 - 4,357 sq. ft.
Lease Price: $14.00 - $16.00/ sq. ft. NNN
Property Features
Suite sizes: +/- 2,838 – 4,357 sq. ft.
Sizes to be determined
Pylon signage
Pricing
Lease rate: $14.00 – $16.00/ sq. ft. NNN
Estimated NNN: TBD
Location
The subject property is located on a signalized hard corner considered to be the best location in the core retail sector of Watertown.
Traffic count exceeds: 17,000 vpd
Walgreens occupies the diagonal corner with recently developed strip shopping centers on the other.
While this location has excellent visibility and access, it was developed to offer that access to the Watertown MSA as well as the rural markets surrounding Watertown.
Property Broker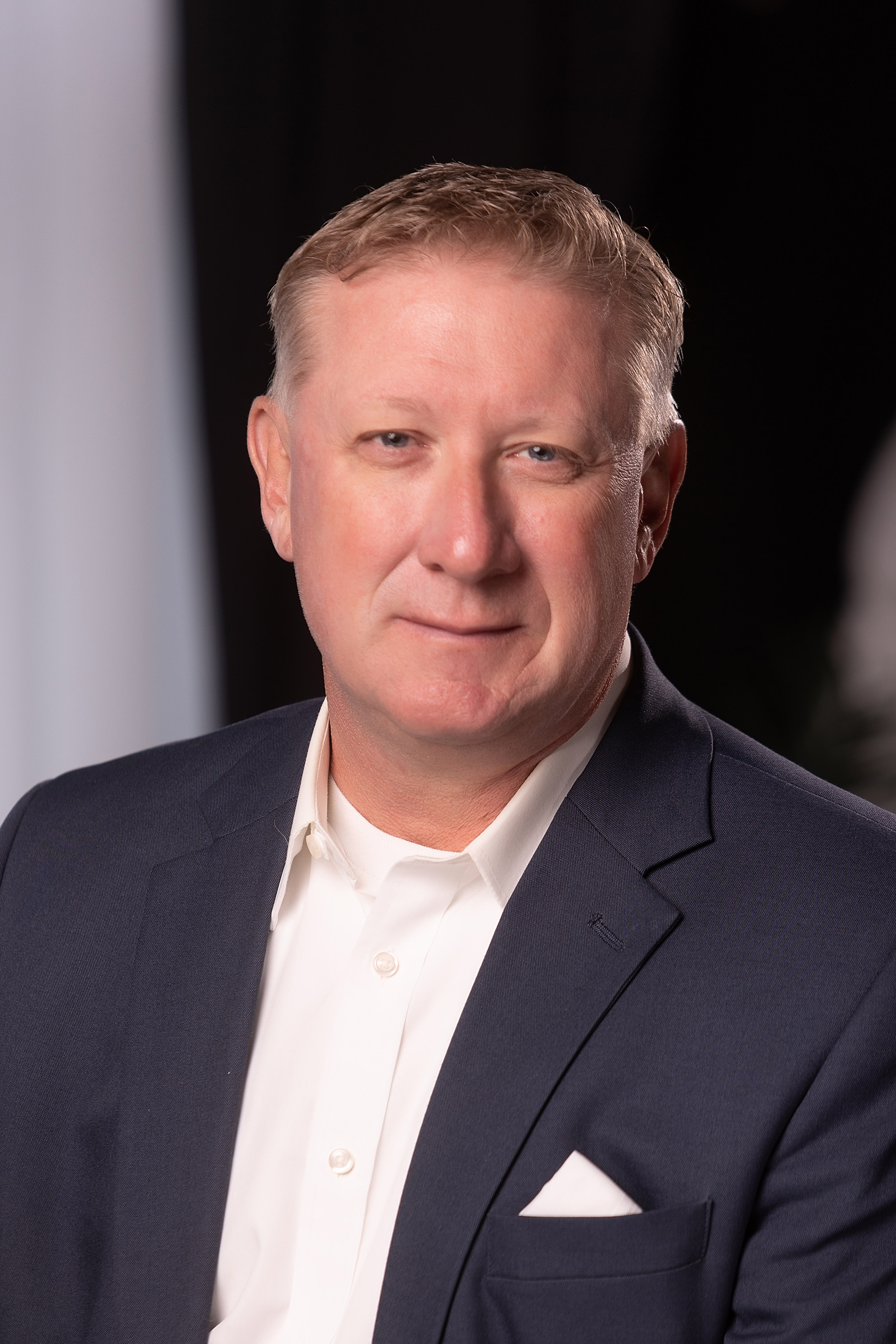 View Profile