Lot Size: 4.07 acres
Sale Price: $4.50/ sq. ft.
Property Features
Protective covenants in place
Zoned I-1 for light industrial
All utilities to site
On-site detention (BMP) required
Range of 3-12 acre sites available
All lots build-ready
Subdividable or combined
Co-listed with Bender Commercial Real Estate
1 lot remaining
Pricing
List price $4.50/ sq. ft.
Location
Minutes from Sioux Falls Regional Airport (FSD)
Located near the intersection of I-229 & I-90
60th Street North frontage available
Property Brokers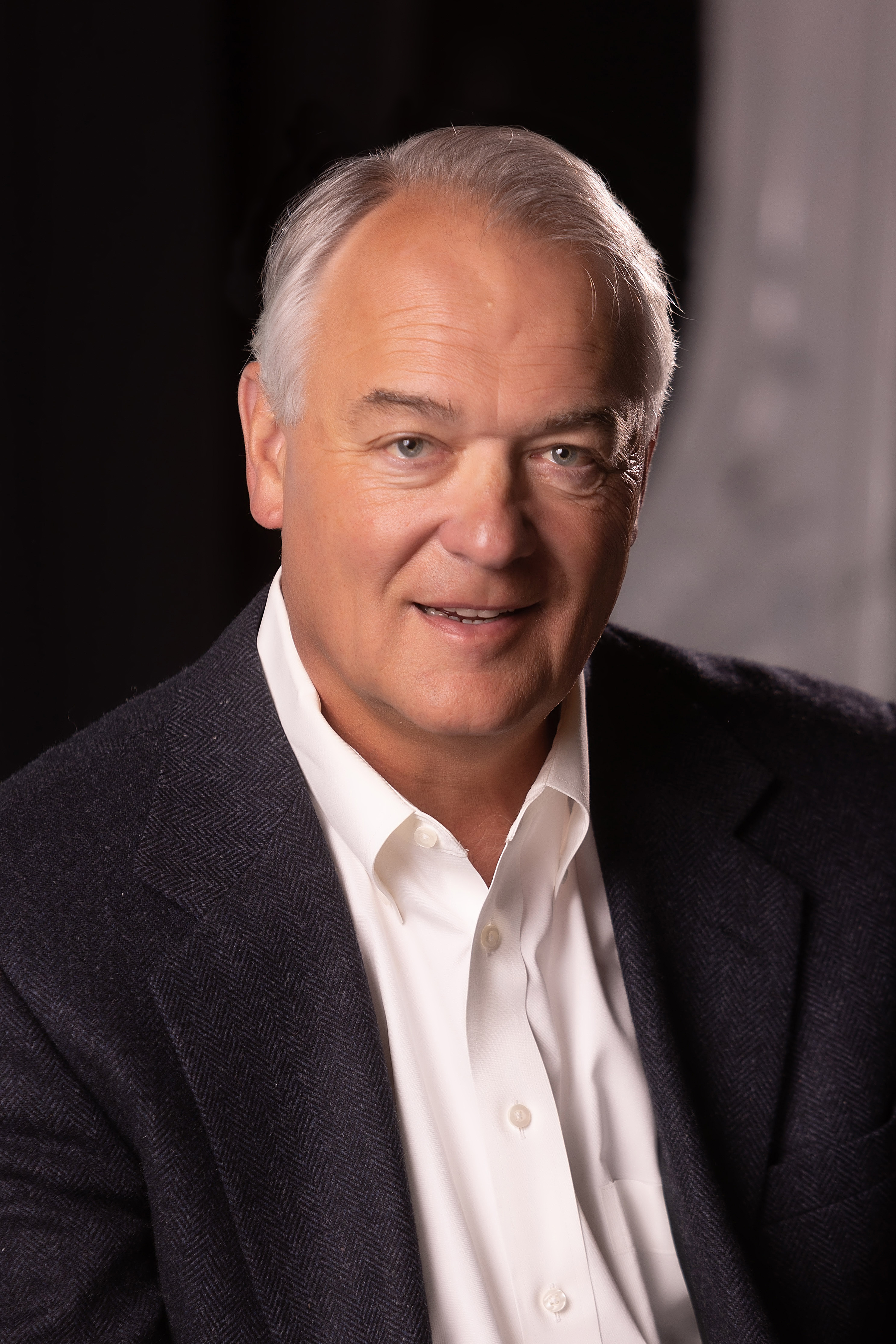 View Profile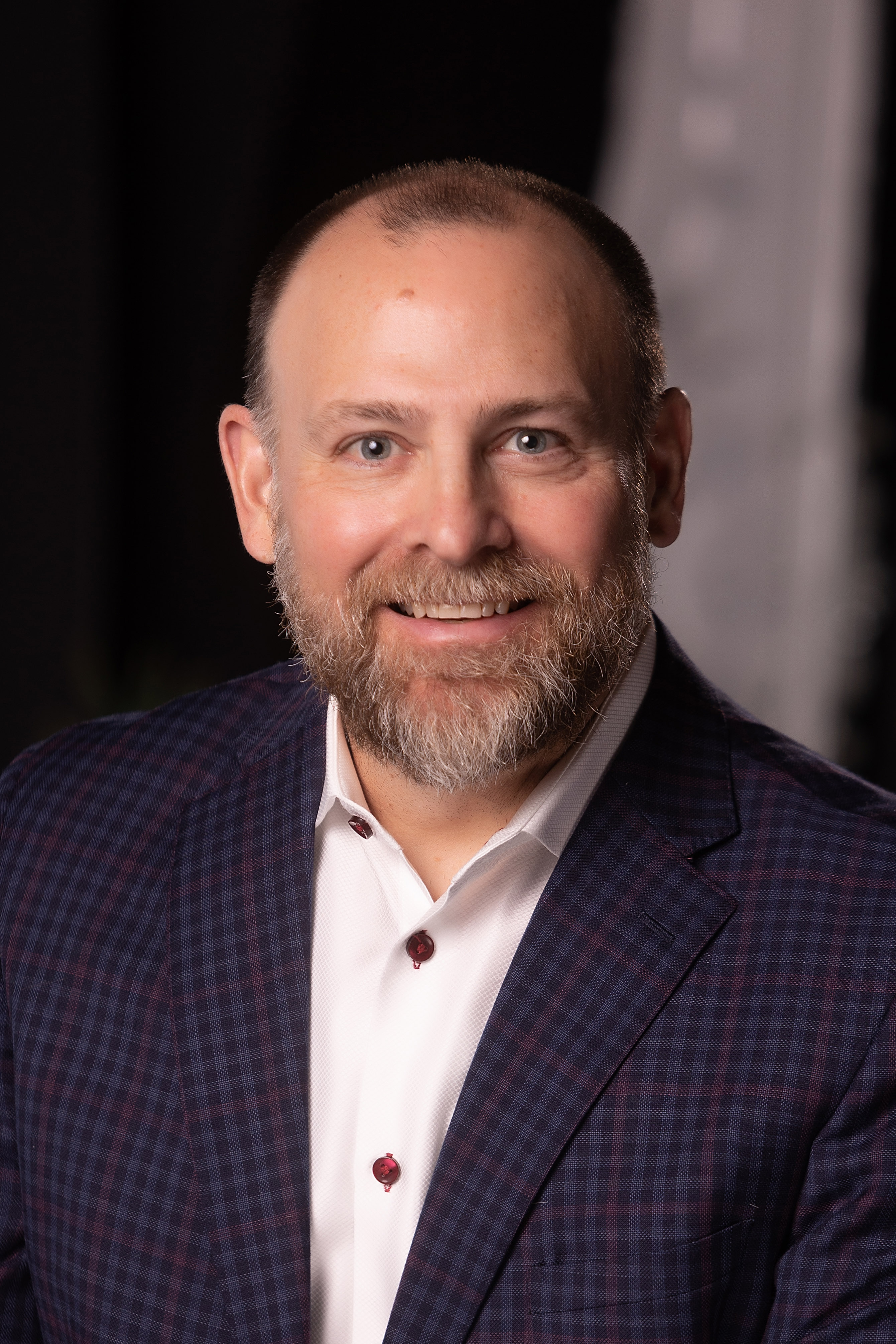 View Profile
Managing Director/Senior Vice President