Lot Size: 10.12 acres (128 lots)
Year Built: 1970
Sale Price: $1,500,000
Bemidji is a city in Beltrami County located in northern Minnesota. The name Bemidji derives from the Ojibwe bemijigamaag, meaning "a lake with crossing waters."
The city of Bemidji acts as a region center for shopping, arts, entertainment, education, health services, worship, and government services. The Bemidji Area includes numerous cities and is home to over 130,000 people. Bemidji itself has an estimated population of 15,000.
Property Features
Lot size: 10.12 acres
128 lots
Year built: 1970
Recent Improvements:
Placed concrete slabs for 2 new homes
Installed 2 storm shelters per MN Code requirement
Replaced 20 water risers on vacant lots
Installed a new single wide home that is used for office and community events (Crime Prevention)
Property Broker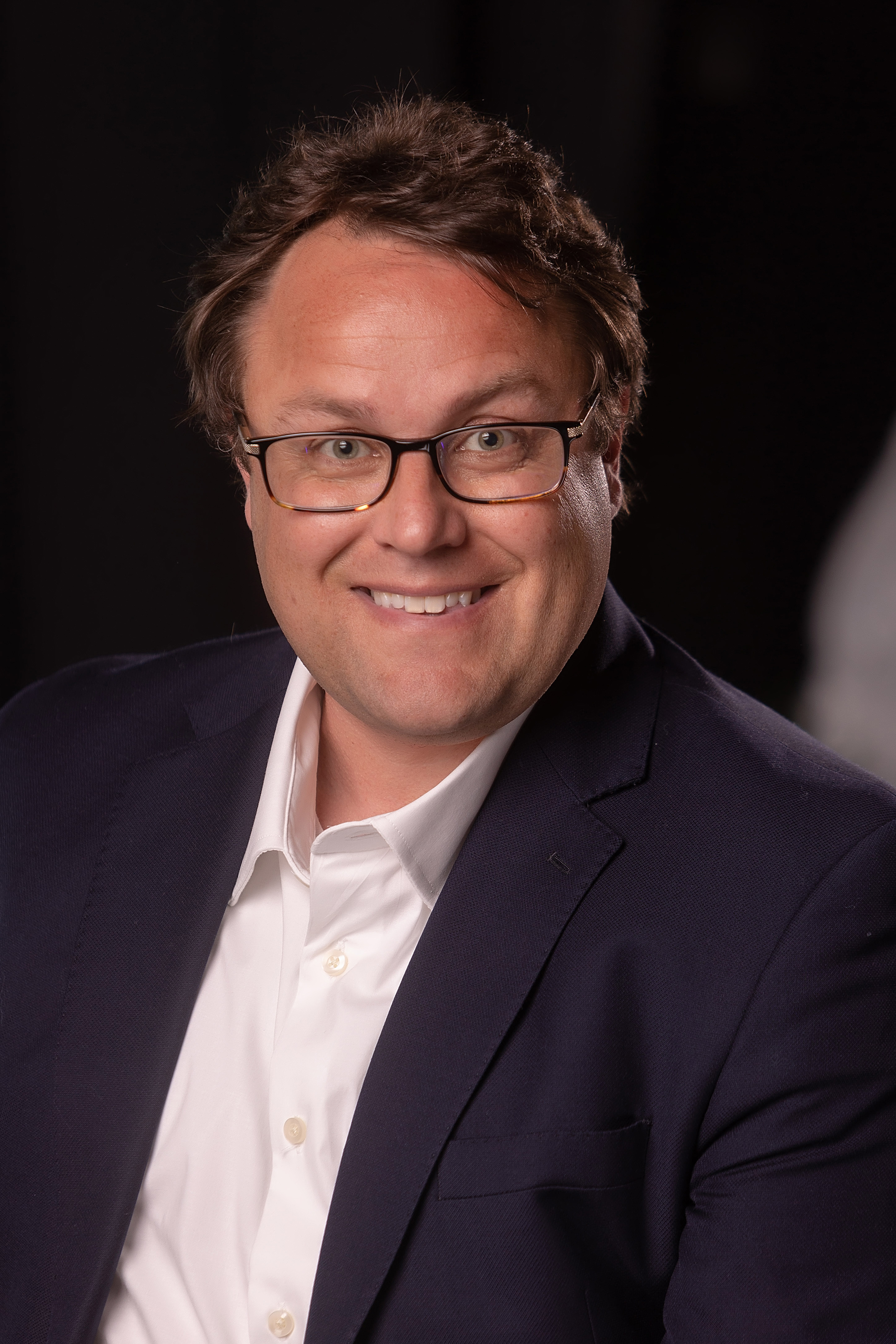 View Profile