Total Available Space: 11,404 sq. ft.
Suite Size: 1,462 - 11,404 sq. ft.
Year Built: 1903
Lease Price: $10.00 - $15.00/ sq. ft. NNN
BUILDING HISTORY
Andrew Kuehn built this quartzite building in 1903, located at 6th Street and Phillips Avenue, for a wholesale grocery distribution center. A native of Germany, Kuehn came alone to America in 1870 at age 15. After working his way across the Midwest, he settled in Sioux Falls where he opened the Andrew Kuehn Wholesale Grocery Company. Kuehn and his sons ran the business and the Sioux Falls Coffee and Spice Company until 1930. Afterwards, the building was used for commercial storage. In 1983, the building was converted into office, 23 apartments and commercial space, giving it new life through creative reuse.

LOCATION
This mixed-use building with available commercial space is in an ideal location in downtown Sioux Falls at 6th Street and Phillips Avenue. Area neighbors include Jones 421, Falls Centre, Wiley's, Albert House, Holiday Inn City Center, Hilton Garden Inn, Cherapa Place, CNA Surety, Arc of Dreams, Levitt Shell, Raven Industries Corporate Headquarters and the Sioux Steel Development.
AVAILABILITY
Main level: 6,149 sq. ft can be sub divided

Lease rate: $15.00/ sq. ft. NNN
Suite 101: 3,138 sq. ft.
Suite 102: 3,011 sq. ft.

Lower level: 5,255 sq. ft. can be sub divided

Lease rate: $10.00/ sq. ft. NNN

Total space available: 11,284 sq. ft.
Estimated NNN expenses: $3.50/sq. ft.
Tenant improvement allowance: $20.00/sq. ft.
Space will be delivered via warm-lit shell
Space will be sub-metered, tenant to pay utilities
Available immediately
8 parking spaces available on site at no cost
Adjacent parking available, contact broker for details
Property Brokers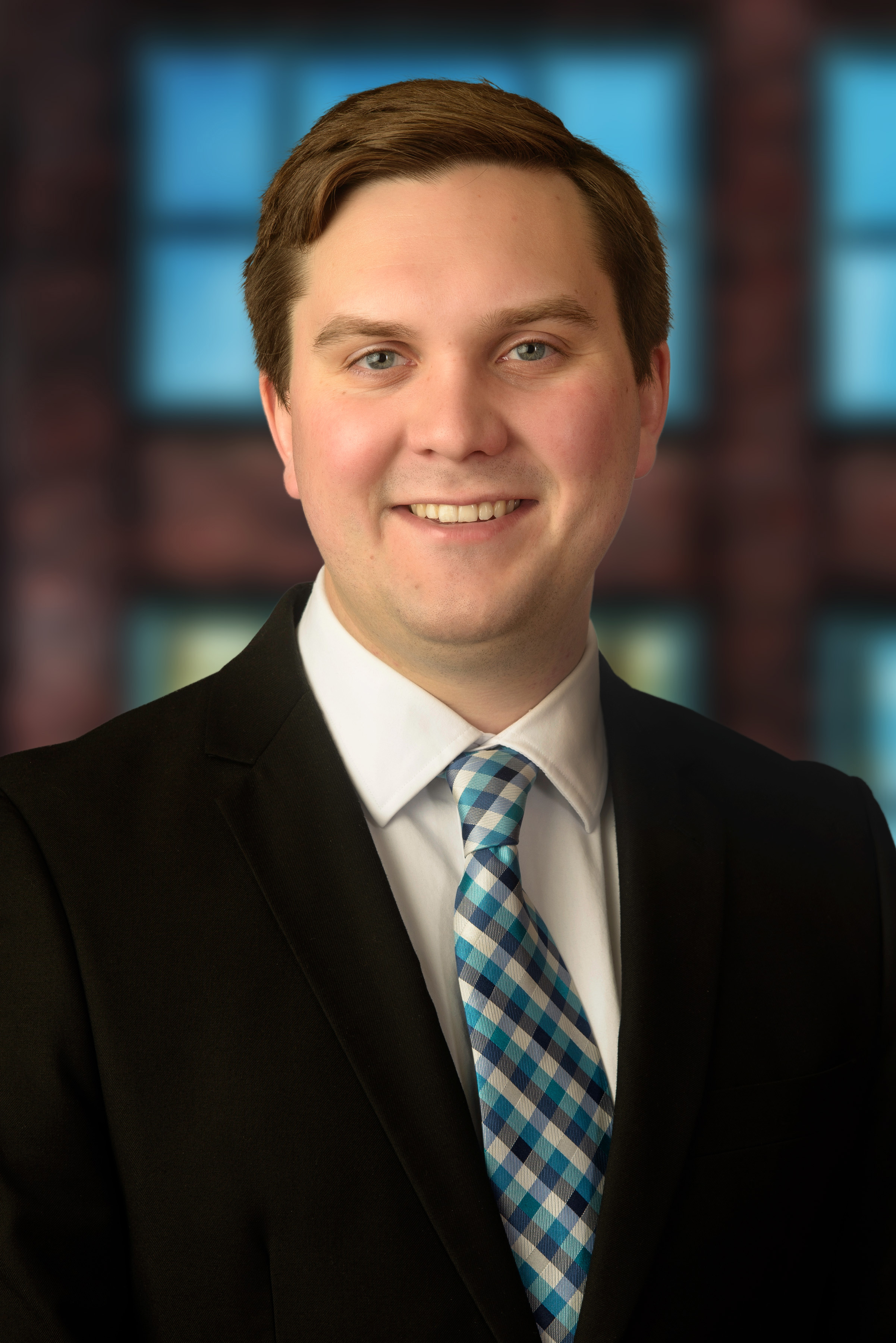 View Profile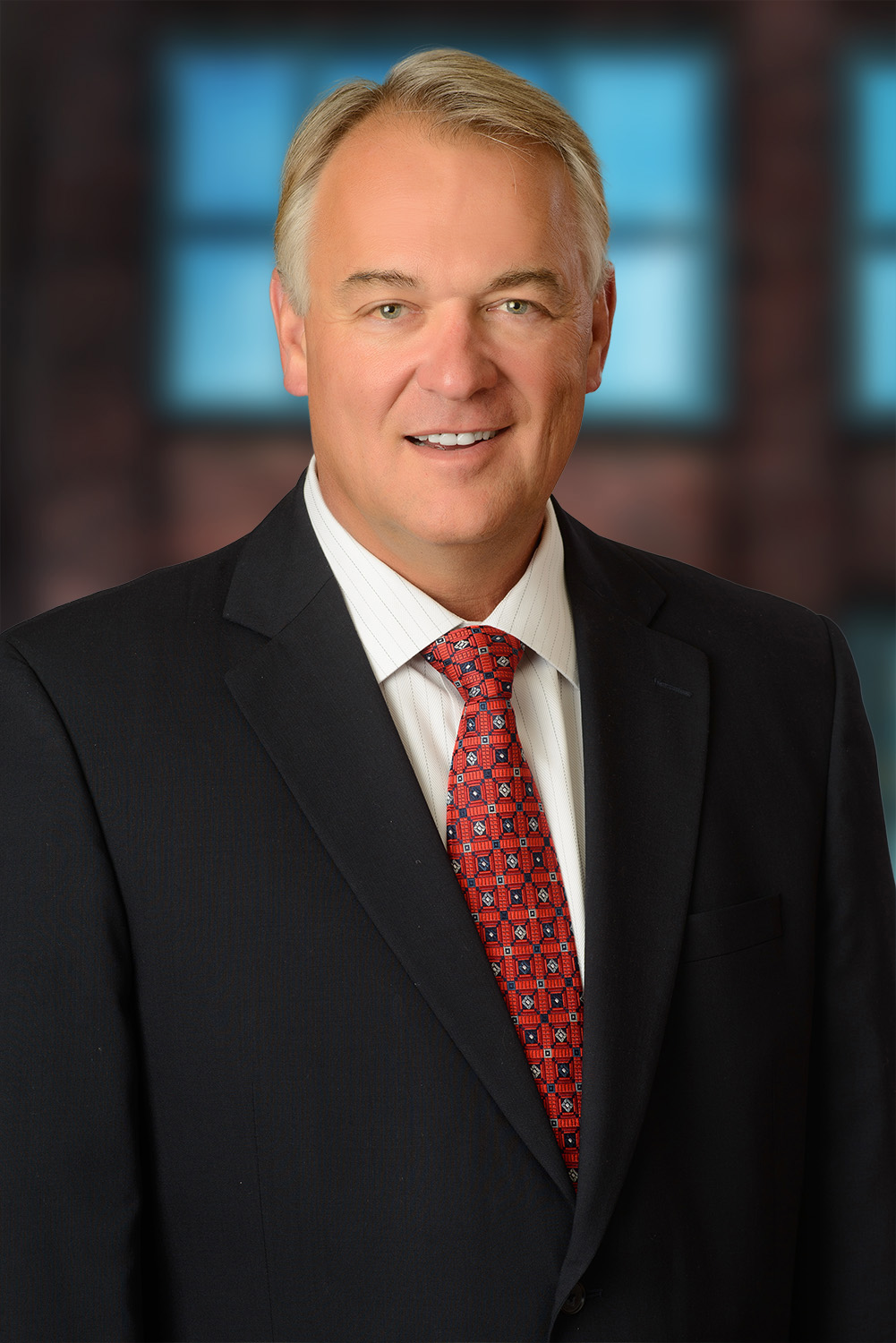 View Profile