Lot Size: 14.8 acres
Sale Price: $3.00-$7.50/ sq. ft.
Property Features
Various sizes available – see page 2 of spec sheet
Zoning: General Business
Lot size can be altered to meet buyer needs
Parcel may be sold separately or together
May be subdivided
Planned development consisting of 14.8 acres, yielding 61,000 sq. ft. of buildings and 423 parking spaces
Pricing
List Price: $3.00-$7.50/ sq. ft.
Location
Located in the fastest-growing community in South Dakota. 229 Single Family homes to be built in Creekside. In addition, there will be 37 Villas and 47 Townhome units for sale within the development.
Just north of the intersection of Cliff Ave. & Willow Street in Harrisburg, SD
2018 Cars Per Day:

Willow Street: 4,548
Cliff Avenue: 5,063
Property Broker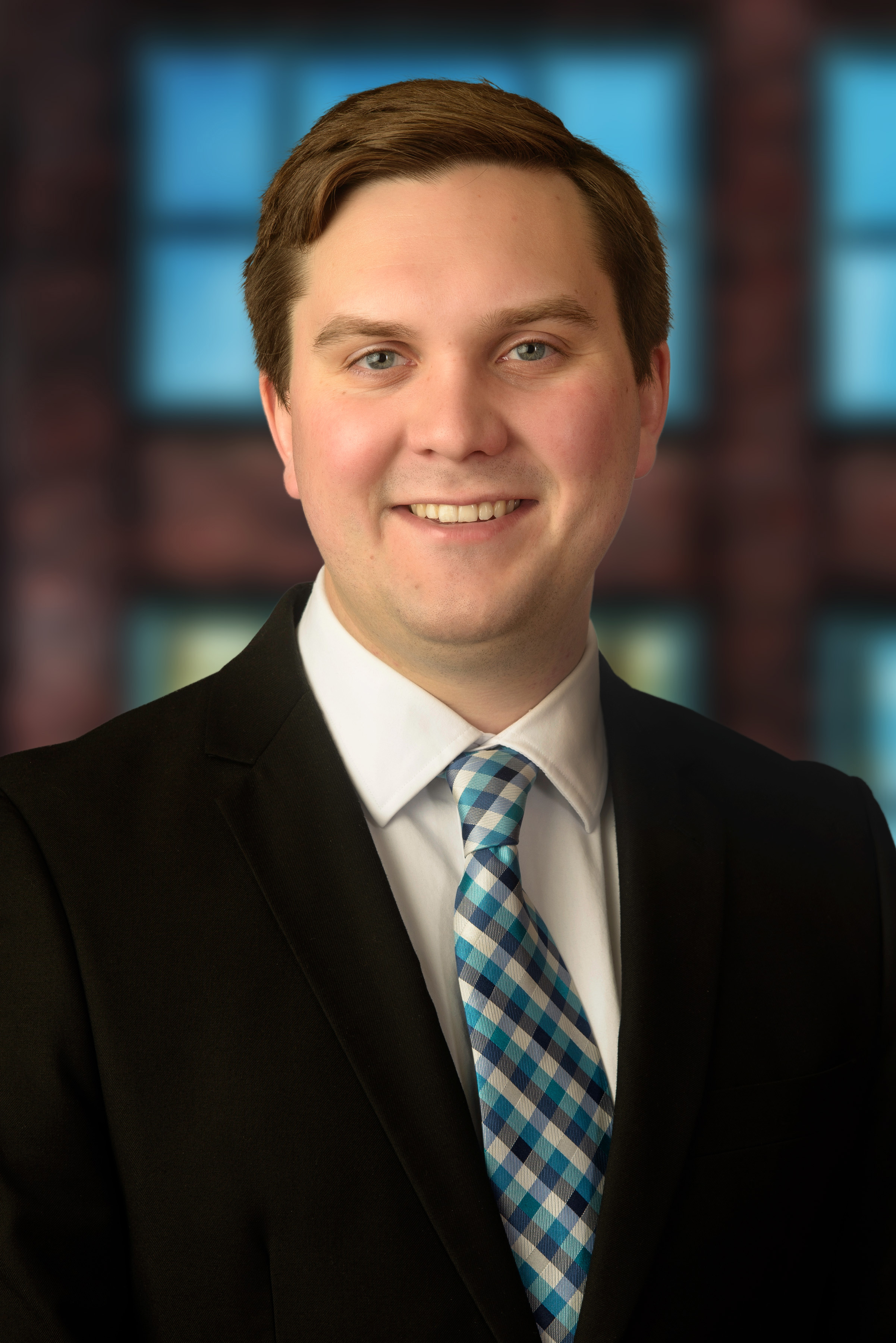 View Profile