Total Available Space: 71,846 sq. ft.
Building Size: 71,846 sq. ft.
Suite Size: 71,846 sq. ft.
Year Built: 1992
Sale Price: $2,000,000
Lease Price: Contact broker
Property Description
Lot size: 5.94 acres
Building size: 71,846 sq. ft.
Year built: 1992
Construction: Concrete block
Zoning: General Commercial Retail
Parking: Surface
Signage: Building and plyon
Dock doors: 2
2018 Real Estate Taxes: $48,811.34
Contact broker for lease pricing
Sale price: $2,000,000
The Mitchell retail market is considered to be steady growth of its retail sector.
This property is located on a significant travel route to the rural market area to the North of Mitchell. As was Shopko's general Method of Operation, however, this location was considered to be self-supporting, and in this case, the only option for the northern tier of the market for many household goods and services. Its co-tenancy with an adjoining supermarket provides continual retail shopping draw and excellent exposure to the front door of this property.
Mitchell as a city has been very active in supporting alternative uses for vacated properties. Willingness to re-zone for alternative uses is well documented, and the desire of the community to remain relevant is evident.
Property Broker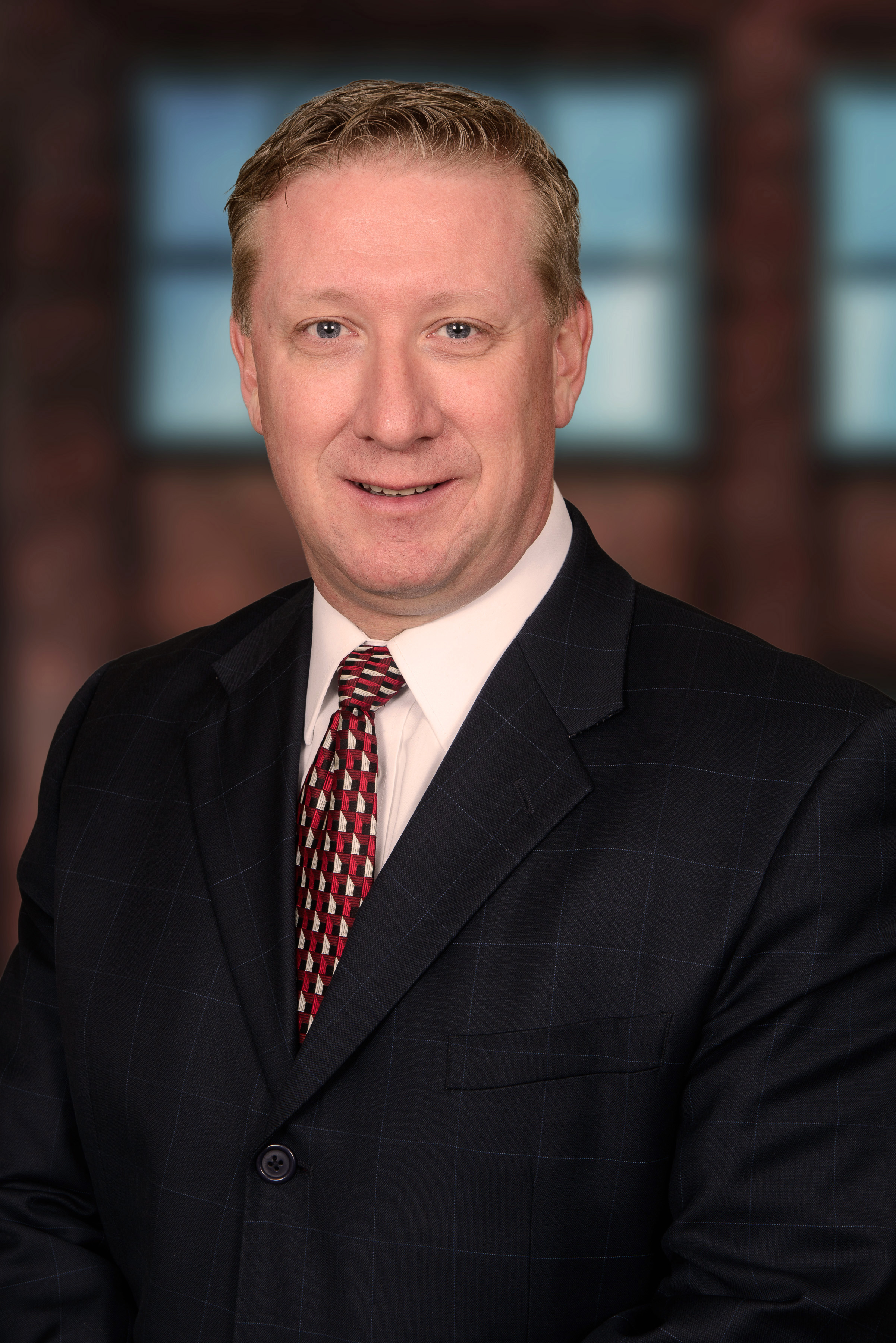 View Profile