Total Available Space: 11,002 sq. ft.
Building Size: 11,002 sq. ft.
Year Built: 1974
Sale Price: $1,000,000
In 1965 Lloyd and Rickie Ihnen discovered a new process called IHNEN Aging, for 14 days 6 hours and 37 minutes full loins are hung in our 34 degree cooler. In 1986 Jim and Lisa Ihnen purchased the Tea Steak House from Jim's parents Lloyd and Rickie, in 1987 they also purchased O'Toole's Bar from Paul and Colleen O'Toole. Today, along with their son Jesse, they continue the process of IHNEN aged beef and continue to serve the best steaks in South Dakota with a smile. James Ihnen, 2nd generation owner purchased in 1986. Now he and his wife plan to retire which is why the historic steak house is for sale for a new operator to continue serving steaks in Tea.
Property Features
Steak house: 4,560 sq. ft. built in 1974
Bar: 1,998 sq. ft. built in 1974
Banquet hall: 3,987 sq. ft. built in 2008
Patio: 357 sq. ft.
Shed: 100 sq. ft.
Total: 11,002 sq. ft.
Lot size: 215 S. Main Ave 19,800 sq. ft.
250 S. Mary Ave 9,583 sq. ft.
Total 29,383 sq. ft.
*Seller to re-plat parking lot (part of 250 S Mary Ave)
prior to closing.
Co-listed with Codi Nincehelser – Keller Williams Realty
Pricing
Price Reduced:
$ 150,000 (Business)
$ 850,000 (Real Estate)
$1,000,000 (Total)

2020 Real Estate Taxes: $10,586.58 (Steak house)
$ 1,189.19 (Parking lot)
$11,775.77 (Total)
Liquor license included in sale price of business
All FF&E to be sold with business
Inventory (food & liquor) sold separately
All tours must go through listing agents
Financials available upon request
Property Broker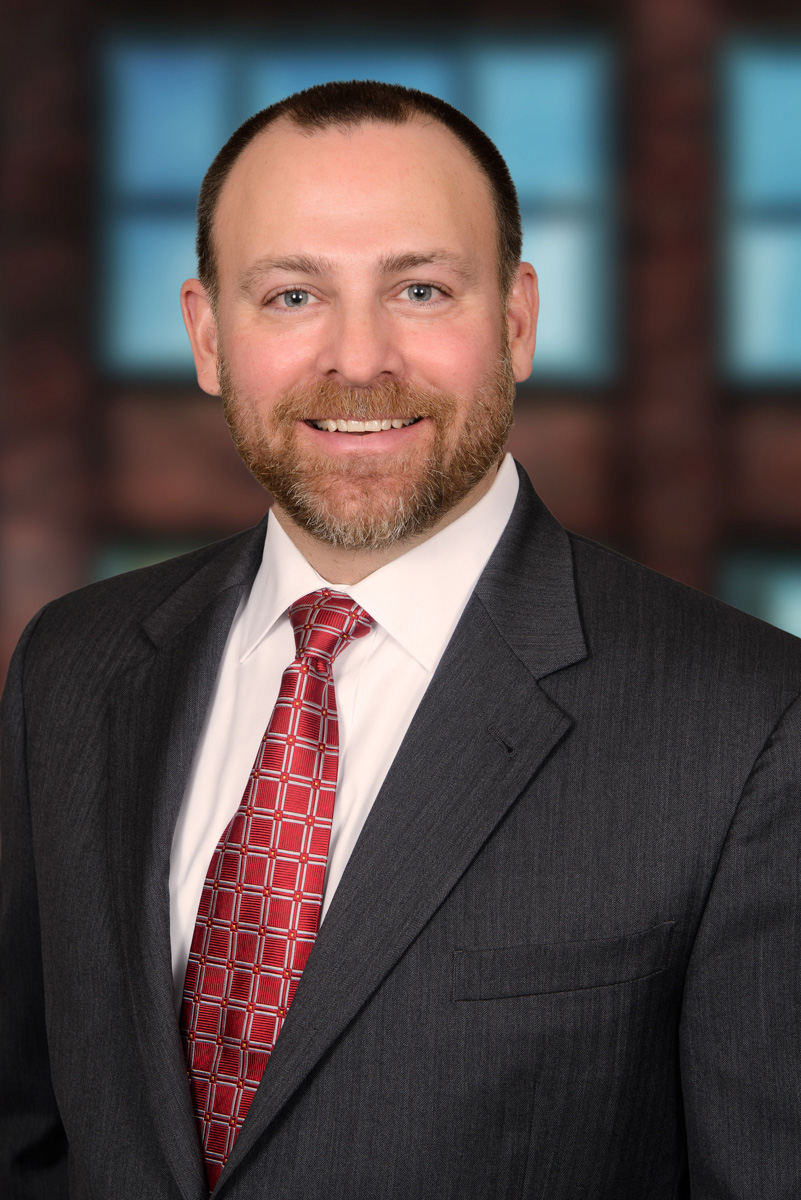 View Profile
Managing Director/Senior Vice President