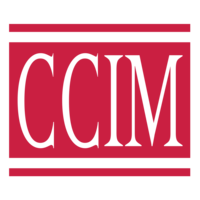 A Certified Commercial Investment Member (CCIM) is a recognized expert in the disciplines of commercial and investment real estate. The CCIM curriculum consists of four core courses that incorporate the essential CCIM skill sets: financial analysis, market analysis, decision analysis and investment analysis for commercial investment real estate. Following the course work, candidates must submit a resume of closed transactions and/or consultations showing a depth of experience in the commercial investment field. After fulfilling these requirements, candidates must successfully complete a comprehensive examination to earn the CCIM designation. This designation process ensures that CCIMs are proficient not only in theory, but also in practice.
With such a wide range of subjects to be mastered and in a dynamic business such as real estate, the educational process doesn't end once the designation is earned; there is a strong commitment among CCIMs to continuing education.
Only 4% of the estimated 125,000 commercial real estate practitioners nationwide hold the CCIM designation, which reflects not only the caliber of the program, but also why it is one of the most coveted and respected designations in the industry.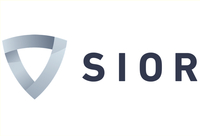 A member in the Society of Industrial and Office Realtors (SIOR) exemplifies knowledge, integrity, quality, and professionalism of the highest degree. There are only 2,200 active members that hold this coveted designation, which is based on obtaining the necessary classroom instruction and six million dollars in sales volume for the Cedar Rapids market in office and industrial properties over the past 3 years.
Society members specialize in meeting the needs of their clients, maximizing the performance of investment property portfolios, negotiating leases and purchases, and providing essential industrial and office real estate brokerage services.
The society is a professional affiliate of the National Association of Realtors. SIOR brokers form a global network of more than 1,000 offices in 350 cities in the United States, Canada and around the world.
---