The key to the financial success of an investment property is proactive maintenance coupled with maximizing rents and minimizing vacancy.
As your representative, we recognize tenants as our customers along with the property owner. We take pride in anticipating and handling both ownership and tenant needs by utilizing a customer focused work ethic.
We currently service over 1.3 million sq. ft. of office, retail, and industrial space. Our team of experts is here to help you get the most out of your investment.
Services We Offer
Budgeting
Property Accounting/Reconciliation
Competitive Bidding Process
Capital Improvement Planning
Tenant Retention
Repairs and Maintenance
Preventative Maintenance Program
Project Management Services
Energy Management System
After-Hours Response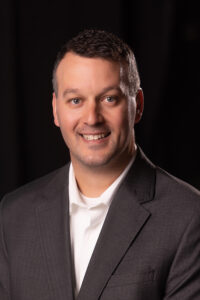 Dustin Honkamp
Property Manager
605 941 4268 Cell
dhonkamp@naisiouxfalls.com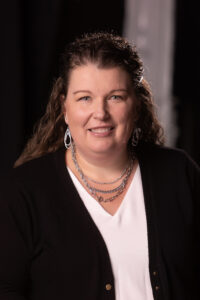 Chari Eli
Property Management Accountant
605 444 7102 Direct
celi@naisiouxfalls.com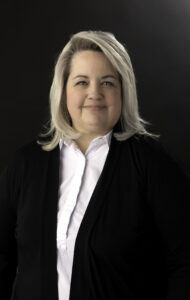 Kally Williams
Property Management Accountant
605 306 6594 Direct
kwilliams@naisiouxfalls.com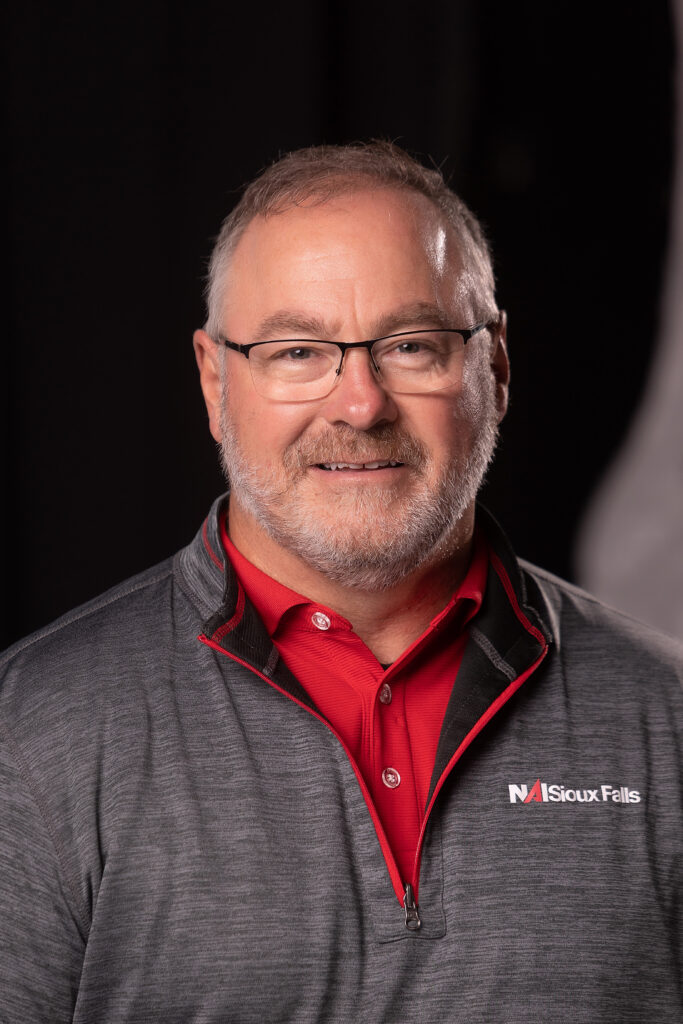 Shayne McIntosh
Project Manager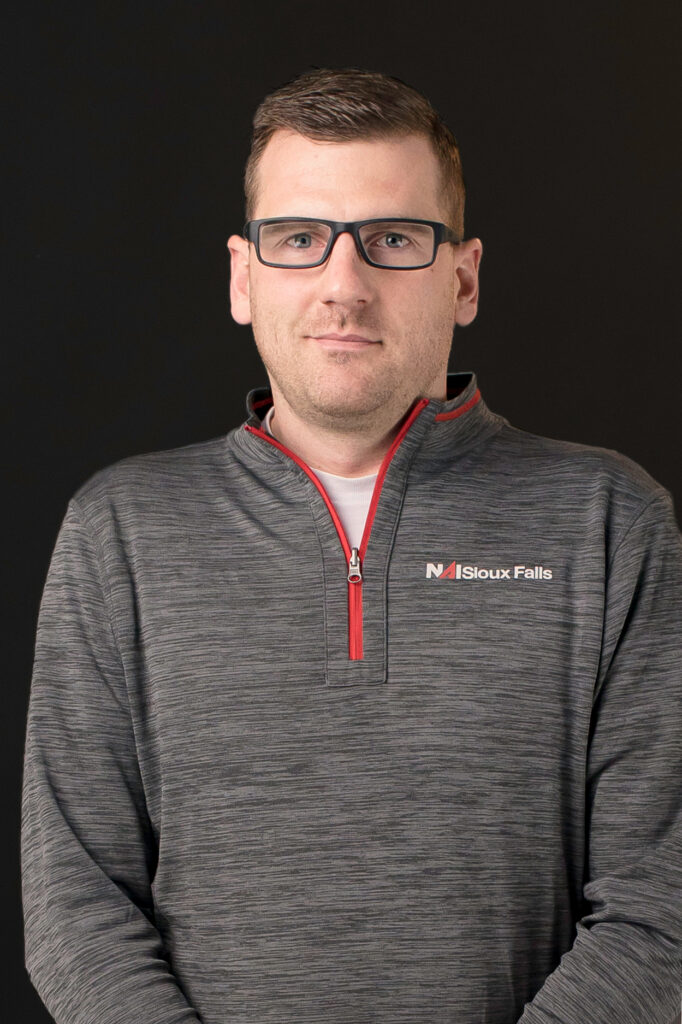 Dan Leedom
Maintenance Supervisor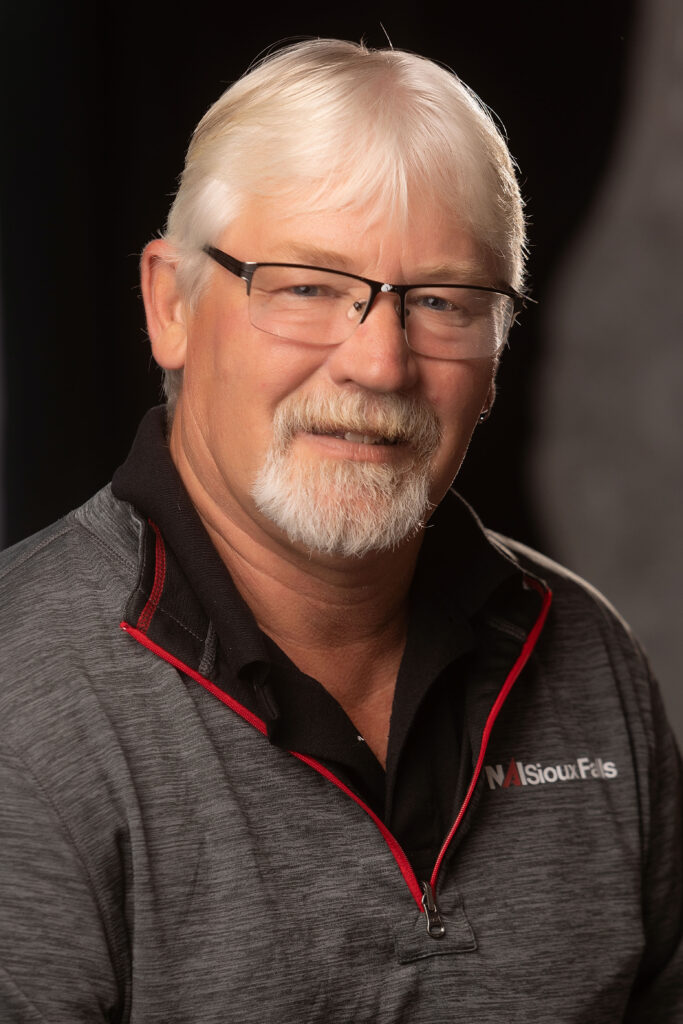 Jeff Hanssen
Maintenance Technician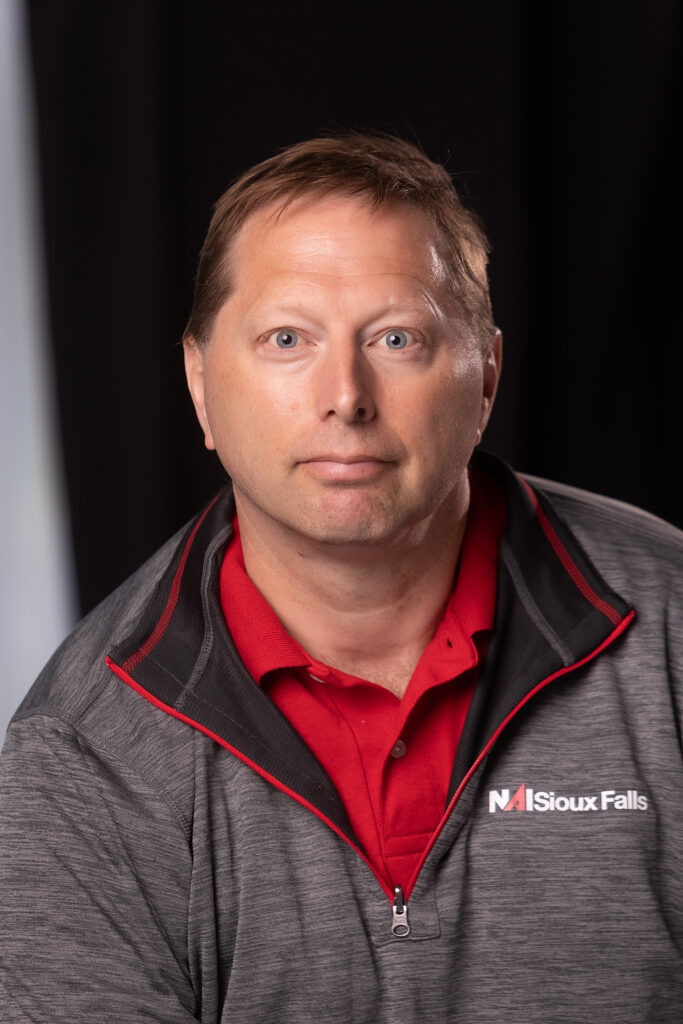 Nathan Walker
Plumbing/HVAC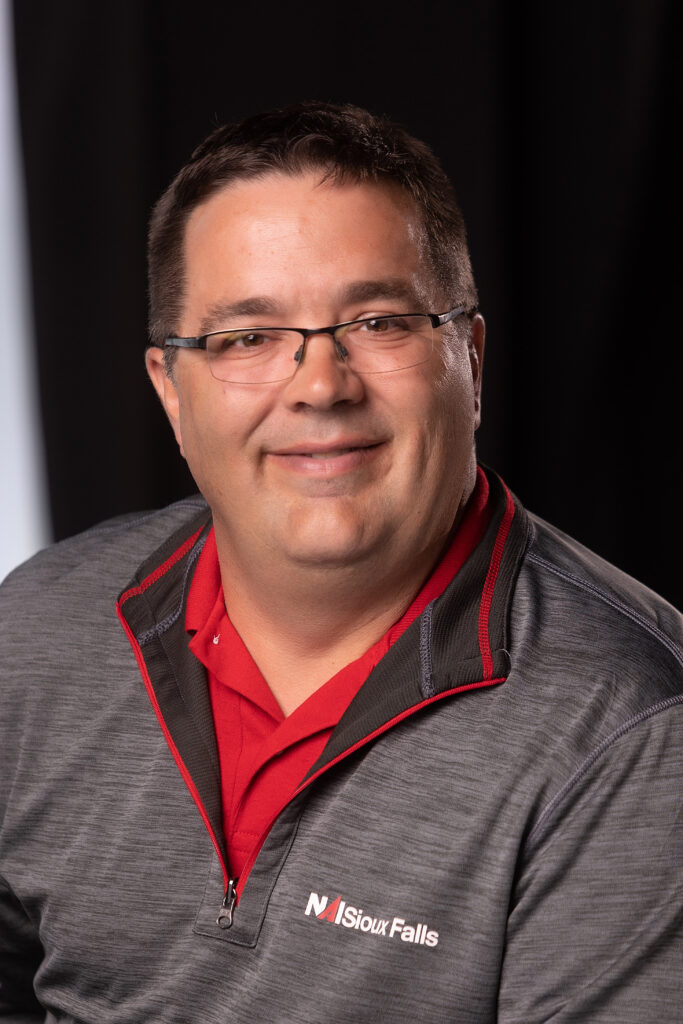 Tony Minnaert
Electrician